Downtown Dawg
77 N 4th St, Easton, PA 18042
Order now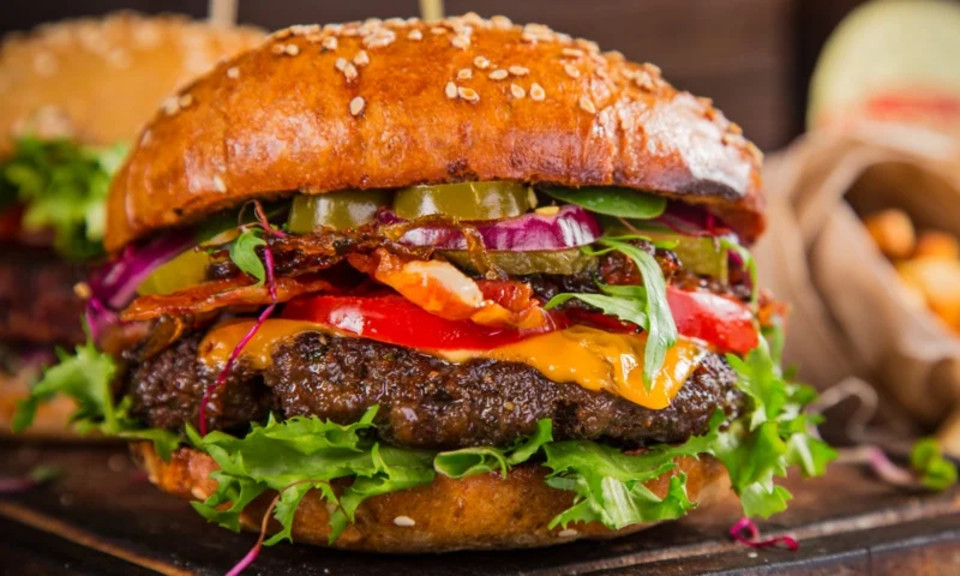 Rasheedah
My family and I can't get enough of their burgers and hot dogs! For a recent order I had guest over and suggested hot dogs from here because of their creative and delicious toppings. So we asked for each hot dog be labeled. They literally labeled each order by putting the hot dogs in paper bags with a very neatly written description on each of what was inside! They went above and beyond what we expected! Best fries ever! Always on point! Yes!
Jason
Food was great, delivery was fast. One warning, the baconator fries are HUGE!!! Worth every penny, could feed 2 as a meal lol.

This was my first order from here so I tried a patty melt, hot dog, and the baconator fries. Food was plenty hot on delivery, came quickly, I will order again.
Albert
The best take out in Easton and Phillipsburg between excellent food and amazing customer service. Also one of the few places on Grubhub where you can get lucky enough to get your food not only on time but in my case sometimes quicker than the ETA which is extremely rare.
Greg
Everything was amazing I had the Berger with everything on it and a bacon wrapped Reuben hot dog with the chili bacon cheese fries!!!!! All for a good price. Oh and the cookies and cream milkshake good but a little melted because of delivery time but that's expected
Shea
Definitely a reorder! I wish I had know about this place sooner! They have all the guilty pleasure foods and more! I sampled a few things and was overjoyed with how good the food was. Can't wait to eat some more from here. I'm really curious about the shakes.
About us
Dinner, Hot Dogs, Late Night, Lunch Specials
Today

Delivery: 11:00 AM - 8:00 PM

Takeout: 11:00 AM - 8:00 PM

Delivery

Monday:

11:00 AM - 8:00 PM

Tuesday:

11:00 AM - 8:00 PM

Wednesday:

11:00 AM - 8:00 PM

Thursday:

11:00 AM - 8:00 PM

Friday:

11:00 AM - 2:30 AM

Saturday:

11:00 AM - 2:30 AM

Takeout

Monday:

11:00 AM - 8:00 PM

Tuesday:

11:00 AM - 8:00 PM

Wednesday:

11:00 AM - 8:00 PM

Thursday:

11:00 AM - 8:00 PM

Friday:

11:00 AM - 3:00 AM

Saturday:

11:00 AM - 3:00 AM